Hi! I'm Sunita Rai!
I'm a Sociology Student, a WordPress SEO content marketer, and a dreamer!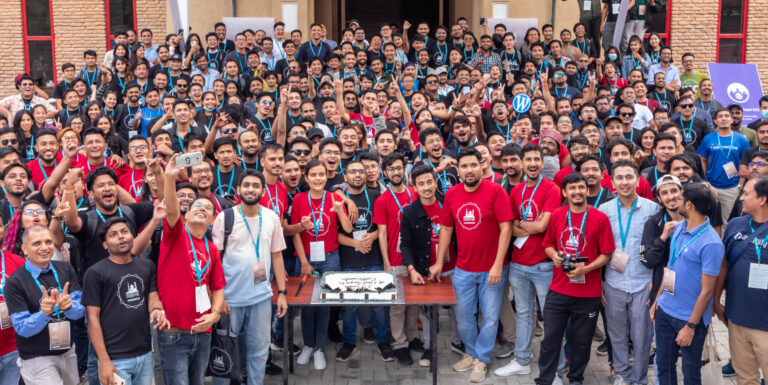 Yay! I co-organized a WordCamp for the first time – the WordCamp Kathmandu 2022! Super proud of…
Contact Us
Have questions or need help? Use the form to reach out and we will be in touch with you as quickly as possible.