Hi! I'm Sunita Rai!
I'm a Sociology Student, a WordPress SEO content marketer, and a dreamer!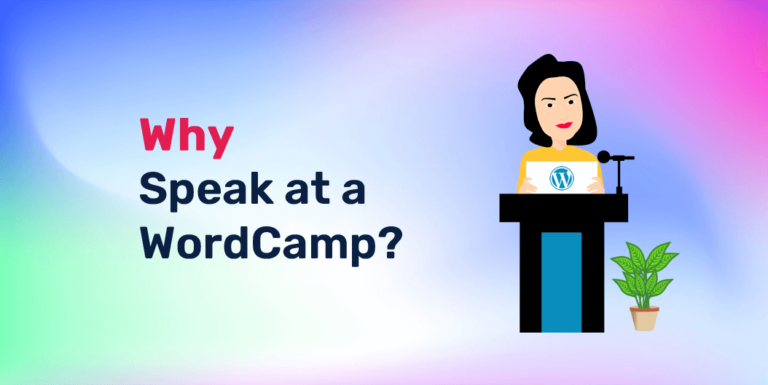 Are you thinking about speaking at a WordCamp? Or wondering where and how to apply to become…
Contact Us
Have questions or need help? Use the form to reach out and we will be in touch with you as quickly as possible.