Hi! I'm Sunita Rai!
I'm a WordPress SEO content writer, WordCamp speaker, teacher, and a dreamer!

Do you want to connect?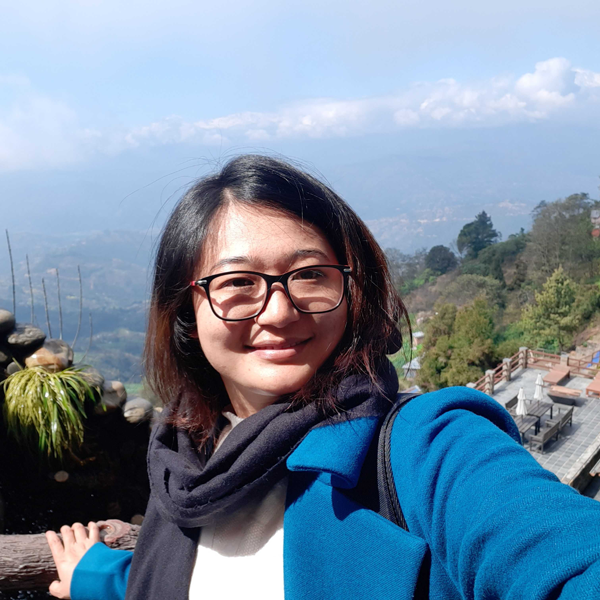 Latest Articles
Are you looking for the best free WordPress plugins for your website? Don't…
Hello world! I had the privilege to talk about SEO copywriting at WordCamp…
I've been working as an SEO copywriter for WordPress blogs for quite a…
Portfolio
I've worked with industry experts on popular WordPress blogs. Thanks to the companies and colleagues I worked with, the WordPress community, and everyone who touched my journey!
Currently, I work at SiteSaga.com and ZakraTheme.com as a content manager.
Contact me
Have questions or need help? Use the form to reach out and I'll be in touch with you as quickly as possible.