Hi! I'm Sunita Rai!
I'm a WordPress SEO content marketer, WordCamp speaker, teacher, and dreamer!

Do you want to connect?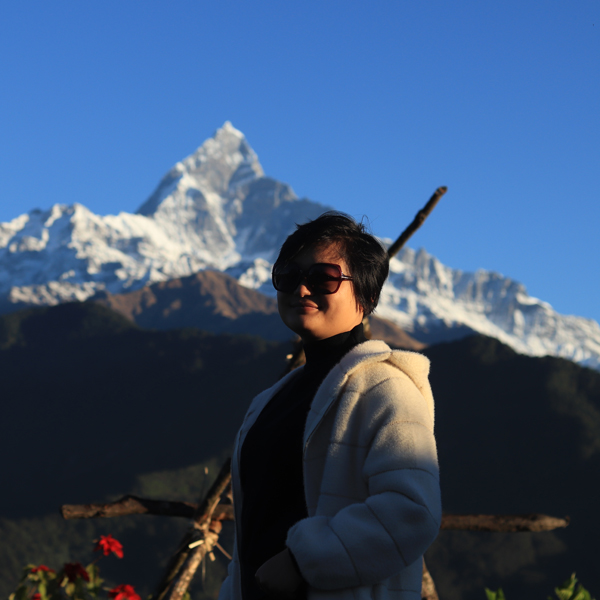 Latest Articles
Yay! I co-organized a WordCamp for the first time – the WordCamp Kathmandu…
Are you thinking about speaking at a WordCamp? Or wondering where and how…
Are you looking for the best free WordPress plugins for your website? Don't…
Portfolio
I've worked with industry experts on popular WordPress blogs. Thanks to the companies and colleagues I worked with, the WordPress community, and everyone who touched my journey!
Currently, I work at SiteSaga.com and ZakraTheme.com as a content manager.
Contact me
Have questions or need help? Use the form to reach out and I'll be in touch with you as quickly as possible.